Know Prato
Blending simplicity and inspiration, Prato celebrates cuisine from Italy's rich culinary landscape, seamlessly blending Italian classics with modern techniques and seasonal ingredients. The warm space welcomes guests with its contemporary design balanced by rustic elements, including a long bar, which encourages a vibrant and communal atmosphere. With its window-paned doors and year round patio seating, Prato emphasizes the "Park" of Park Avenue.
See Prato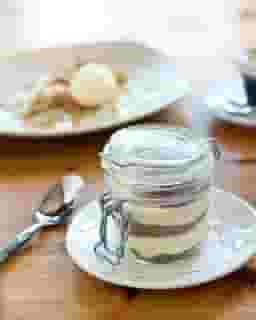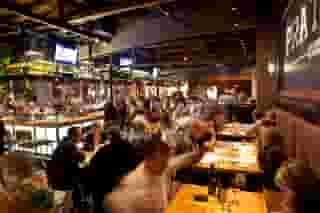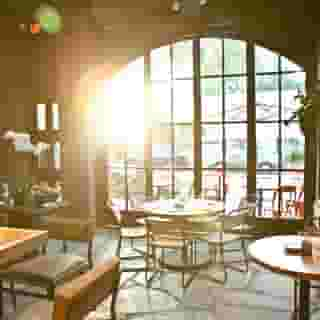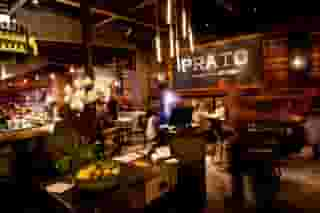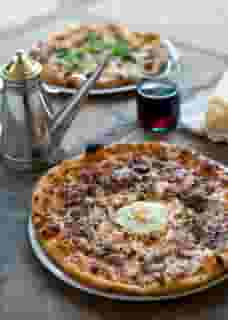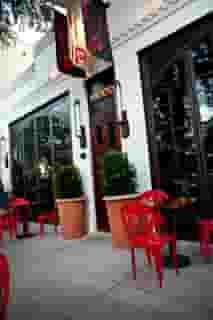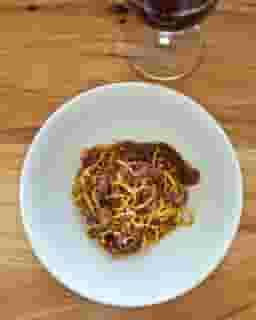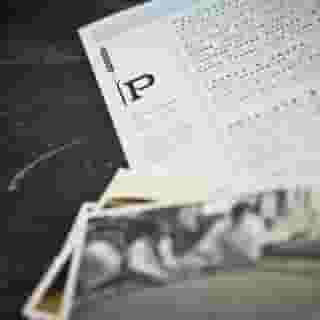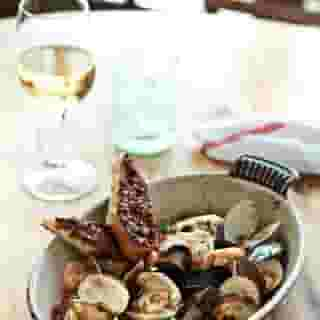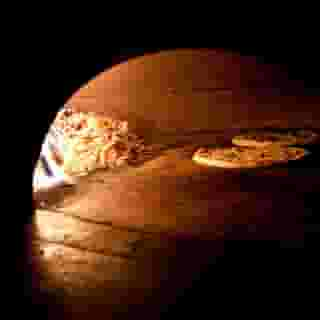 Bios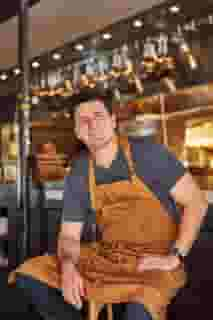 Brandon McGlamery, Executive Chef
After graduating from the California Culinary Academy, Brandon passionately pursued his culinary career, seeking exposure to both domestic and international techniques and experiences. He attributes much of his inspiration and success to time spent at notable Northern California dining destinations, including Delfina in San Francisco, French Laundry in Napa, and Chez Panisse in Berkeley. It was in these establishments that he first discovered his love for wood fired foods in the Italian tradition.

Since 2006, Brandon has served as the Executive Chef at Luma on Park, where he has assisted the restaurant in achieving much critical acclaim. With the opening of his second restaurant, Prato, Chef Brandon is thrilled to enchant guests with Italian inspired plates crafted from market-fresh ingredients, and proudly prepared in our Acunto oak-burning ovens.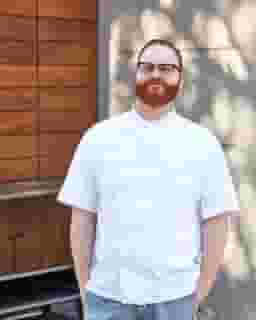 Brian Cernell, Pastry Chef
From the time he was a teenager, Brian knew he was meant to exert his energy and dedication in a kitchen, not in an office building. After graduating from the Orlando Culinary Academy in 2004, Brian initially worked exclusively on savory side of the kitchen, in notable restaurants throughout Charleston. However, after joining the culinary team at Luma on Park in 2007, Brian discovered his aptitude for baking. 

Accepting the role as Pastry Chef, Brian experimented with classical recipes and diverse flavors, meticulously balancing sweet components with savory nuances. At Luma, Brian relishes challenging diner's traditional notions of a dessert, while at Prato, he enlists a rustic, straightforward approach in crafting pastries and dough. At both restaurants, Brian believes that superior ingredients should be the focus of any and every plate.