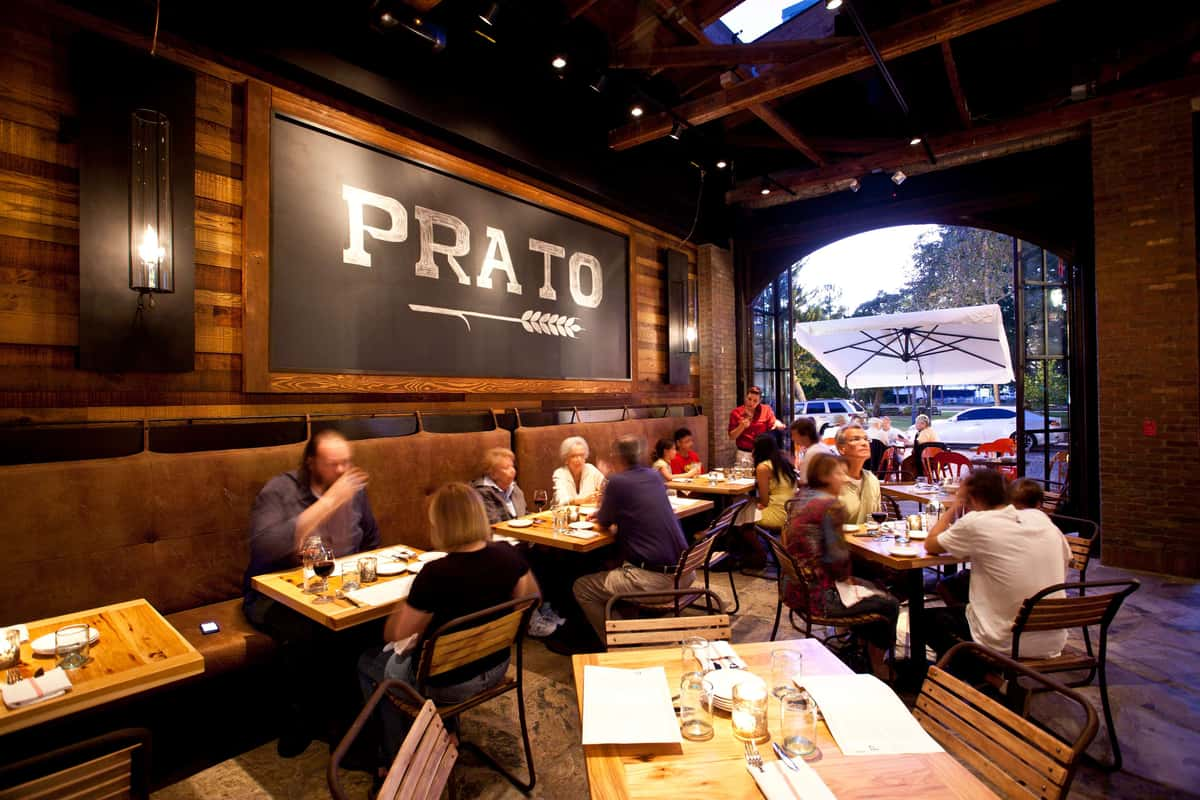 Condé Nast Traveler Names Prato One of 21 Best Restaurants in Orlando
Condé Nast Traveler Names Prato One of 21 Best Restaurants in Orlando
Condé Nast Traveler has named Prato among the 21 Best Restaurants in Orlando. We're humbled, once again, to be named to a list that features so many other reputable establishments, including our sister restaurant Luke's Kitchen & Bar.
Check out the excerpt below and read the full list here.
--
A long hall-like dining space that stretches to the back where the wood-fired ovens, imported from Italy, churn out pizzas and the many other dishes finished there. A great restaurant for making a meal out of small plates, starting with the most famous one—the Prato meatballs, topped with sinfully good onions finished in the wood oven. The pizzas are thin and crispy with simple, pure ingredients. Chef Brandon McGlamery brings the best of Italian ingredients but interprets things his own way, and makes sure almost every dish is touched at some point by the wood fire. If you try just one pasta dish, make it the mustard spaghettini cacio e pepe with speck and radicchio.